Sixt Car Hire services in London Wembley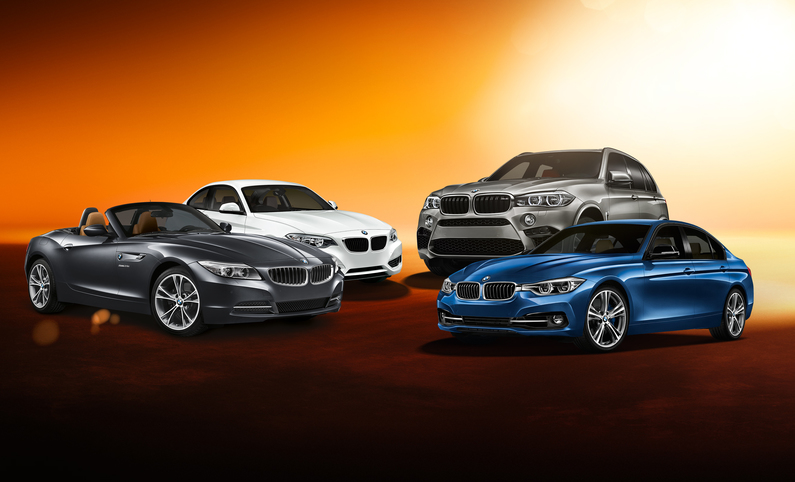 Sixt delivers on quality, comfort and convenience. We are located in Wembley on the GEC Estate on Courtenay Road, just off East Lane / A4088 and very close to the North Wembley Underground and Overground railway station. We are open all day Monday to Friday and until the afternoon on weekends and bank holidays. It's easy to reserve your vehicle online, via this booking page, on our Sixt App or in branch. You can also use our app to select your car when you are collecting it. Choose from a variety of vehicles including estates, sports cars, convertibles, 4x4s and vans. Select a high quality minibus hire in Wembley for seamless group travel with many friends. We have a range of makes and models, so whether you need a functional Ford or a luxurious Audi, we can deliver to your requirements. Customise your hire car or van by adding optional extras such as an additional driver, child seat / baby seat or sat nav.
Take a look around the Sixt Wembley Branch and Fleet
Explore Wembley and North London
London is the capital of England and has over 8 million inhabitants. It attracts over 14 million international visitors every year, and it's easy to see why. London boasts many tourist attractions including the British Museum, The London Eye, Buckingham Palace, Trafalgar Square and The Tower of London. Wembley itself is situated on the north-western side of the city and is best known for Wembley Stadium, a prestigious venue for football matches and music concerts. In addition Wembley hosts its own shopping centre, Central Square, and a selection of restaurants where you can try out a variety of cuisines. The rest of London is only a short trip away. With Sixt car hire South London, the East End and the bustling centre are all within striking distance. Car hire Wembley is your ideal way to get around.
Find out what our customers say about Sixt Wembley
Additional Sixt Services in London