Sixt Car hire services at London St. Pancras Station
Welcome to one of Europe's premier train stations, and to the start of your premium car hire experience with Sixt. Our branch here is located in the St. Pancras Station car park on Pancras Road, so we couldn't be nearer for your convenience. We are open all day, every day of the week, including bank holidays, so you can collect your car when it suits you. We also offer 24 hour returns so you can drop your car off at whatever time suits you.
Choose the ideal car rental from London St. Pancras
At London's two most iconic train stations, we have a wide variety of vehicles to suit all your needs. Our fleet includes: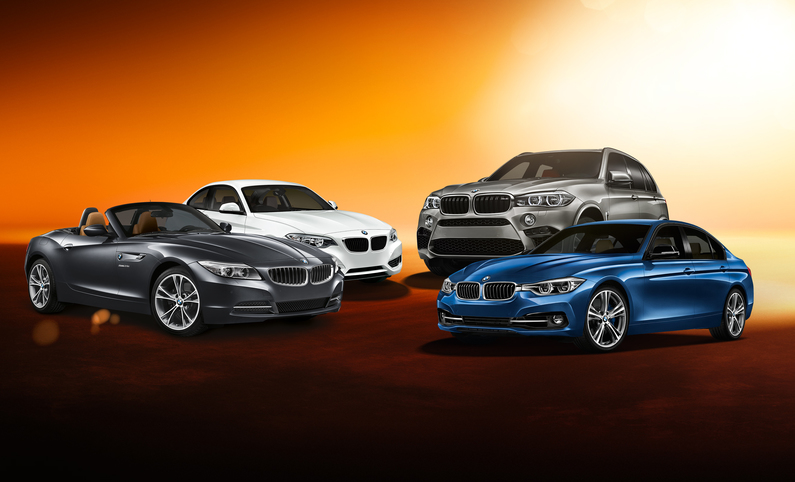 Compact city cars and hatchbacks for easy city touring
Luxurious saloons and premium sports cars to show off in Metropolitan London
Spacious 4x4s, SUVs, minibuses and people carriers for bigger families and groups
For moving vans, trucks and an even wider vehicle selection, check out our nearby, brand new Caledonian Road Station branch.
Our modern fleet is all 6 months old or less, and we still offer great discounts and deals for cheap car hire so that you can save your pennies to enjoy in the capital city. Sixt has a substantial heritage within the car rental business and we strive to become the best in providing only quality products and world-class service for our customers. St. Pancras lies just on the border outside of the London Congestion Charge Zone, however if you do want to drive within the zone then please note that hire cars are not exempt from the fee. You can book online, via phone or simply just walk in to our office and we will gladly be at your service.
Explore London and the surrounding areas with your own car hire
Standing on the River Thames, the capital city of England is the most populous metropolitan area in the United Kingdom. The city has a lot to offer for its visitors from arts and entertainment, finance, commerce, education, professional services and tourism. The four World's Heritage Sites that are worth to visit are The Tower of London, Kew Gardens, Settlement of Greenwich and the site comprising The Palace of Westminster, Westminster Abbey and St. Margaret's Church. Also do not forget important attractions such as The London Eye, Buckingham Palace, Tate Modern as well as St. Paul's Cathedral. Sixt Car Hire has many branches within London where you can pick up and return the vehicle from whichever station that fits you the best.
Hear what our Customers say about Sixt at St. Pancras
Additional Sixt Services in London