Sixt Car Rental in Cologne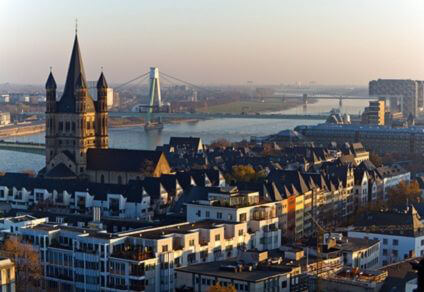 The city of Cologne is charming, picturesque and filled with some of Germany's most incredible architectural masterpieces, making it an ideal place to explore with an efficient and reliable Sixt Car Rental. We have several stations located across the city, including the airport and train station, so you can enjoy great access to the region's finest attractions. Also, with a great selection of estate cars, 4x4s, vans and luxury sports and convertible cars available to rent, you're sure to find something to suit your individual needs. Most of our car hire stations also offer a 24 hour pick up and return service, so you can select or drop off your vehicle at a time that suits you. Before you set out to explore this exciting part of Germany, remember to add on any extras such as a sat nav, additional drivers or LDW insurance.
Things to see and do with a car hire in Germany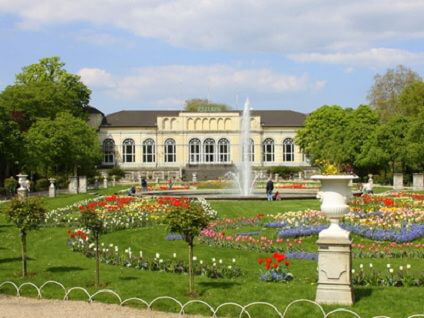 This beautiful city is a must-visit for those who want to experience the vibrant, cosmopolitan side of Germany. The famous Cathedral should be your first stop. After you've admired this stunning monument, head over to the Belgian Quarter to sample some delicious local cuisine and have a quick browse through the many boutiques. The Roman-German Museum and the Wallraf-Richartz Museum are also only a short drive away, with both housing an extraordinary collection of art and historical artefacts. Or for something different, take a short drive to the nearby Chocolate Museum. The Hohenzollern Bridge is also a spectacular place to admire the Rhine of Germany, with plenty of cafes lining the banks of the river. Bruhl, Dusseldorf and the Netherlands are also only an easy road trip away.