Sixt Car Hire Services in Bristol City Centre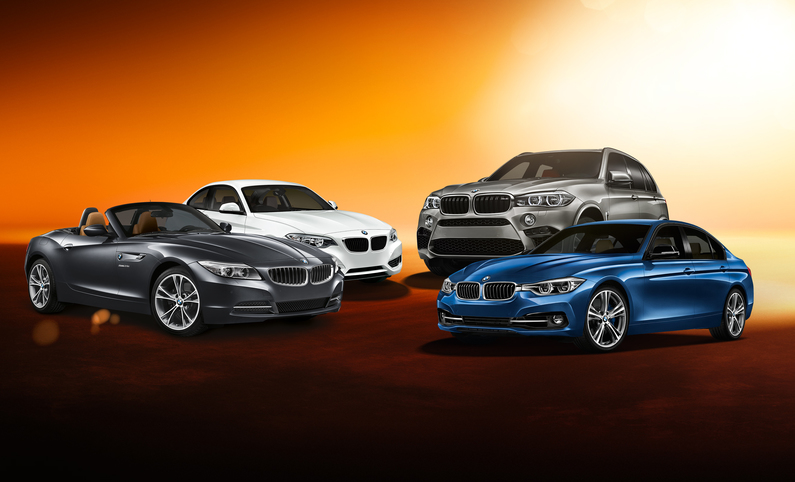 Get your visit to the West Country off to the perfect start with a Sixt car hire in Bristol City Centre. Just to the east of the Galleries Shopping Centre and all the attractions of the Haymarket, our city centre branch is conveniently located close to Temple Meads, Bristol's largest railway station. We are also situated right next to a major hub of the town's A road system, allowing you to effortlessly explore the area by car. Alternatively, it's just as easy to strike out on a longer trip via the M4 to the north or the M5 to the west.
Our fleet includes luxury cars that are sure to catch the eye of discerning executives wanting to make a statement, as well as comfortable estates with plenty of room for the whole family. If you like to open up the throttle and feel the wind in your hair, you should check out our glittering selection of glamorous sports cars and convertibles. But we're not short of more practical options too, including sturdy 4x4s and vans with lots of storage in the back for moving house or transporting goods. And since all of our cars come from reputable brands such as BMW, Audi, Mercedes-Benz and Jaguar, you can always count on the smoothest of rides from A to B.
Take a look around the Sixt Bristol branch and fleet!
Enjoy the South West of England with a Sixt car hire in Bristol City Centre
When you book a car rental at Bristol city centre, you can also take advantage of the branch's attractive range of optional extras. For example, anyone planning to spend a lot of time behind the wheel might want to pay the modest price for our unlimited miles upgrade. Is it your first time in Bristol? Then a Sat Nav is a must to help you get to grips with the town's unique geography and layout, while also relaying the latest traffic news in real time. And if you like to have all your bases covered, we can also provide roadside protection, damage waivers and insurance for tires and windscreen, so that we take the brunt of any mishaps that might occur. In the meantime, other handy extras such as free cancellation and rebooking often come as standard when renting a car with us. Unfortunately, we can't promise a specific model of vehicle, but rather a vehicle in your selected vehicle class during booking. You can be certain that whatever car you do hire from our Bristol city centre branch is no more than three months old and in pristine condition.