We have over two dozen car rental in Portugal branches on the mainland, the Azores archipelago and the island of Madeira. They are all at convenient locations at airports, train stations, hotels and city centres making it easy to collect your rental vehicle. Finding and booking your car hire deals in Portugal is straightforward and should your plans change, cancellations are often free of charge. Look at the map above to see some major cities and attractions to visit with your car rental in Portugal.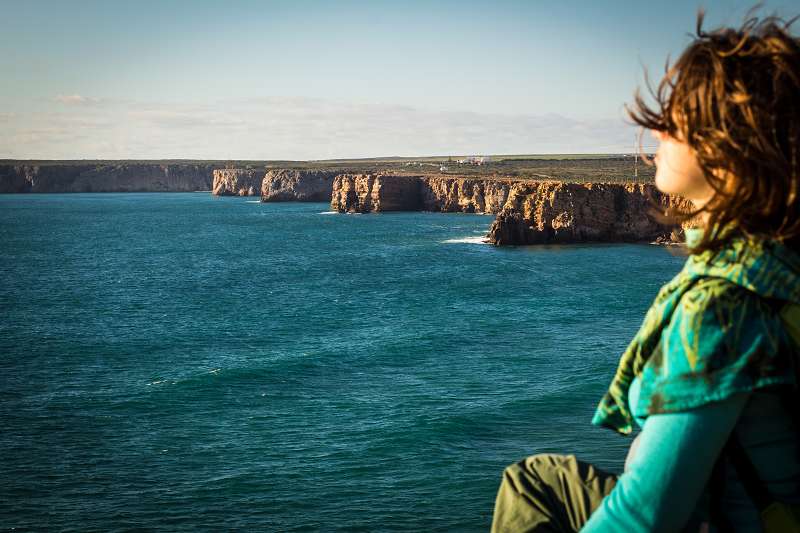 Our Service
When you rent a car in Portugal it will be from a well-known brand such as BMW, Mercedes-Benz, Audi or Jaguar. With our Sixt booking engine, you can reserve a car with automatic transmission along with child seats and other optional extras and arrange one-way car rentals.
Which car hire in Portugal is right for me?
Compact vehicles are ideal for Porto or Lisbon's narrow streets.
Journey from town to town or enjoy weekend breaks in comfortable saloons.
Estate cars and 4x4s can take up to five people and their luggage.
Cruise the coastline in luxurious sports cars or convertibles.
Transport any business materials in useful vans.
Our most popular car categories in Portugal
Driver's Licence Requirements
Both EU driving licences and international licences of European non-residents are accepted for car hire in Portugal. If licences are in non-Roman alphabets like Russian, Arabic or Chinese an International Driver's Permit (IDP) is also required. Obtain online or from UK Post Offices.
Age Restrictions
Drivers from the age of 19 can rent a car in Portugal providing they have had their licence for a year. For drivers under 25 surcharges apply depending on the vehicle category.
Credit Card Payment
Your rental car can be paid for with all major credit cards or AirPlus but not prepaid or debit cards such as VISA Electron. The payment method must be in the driver's name.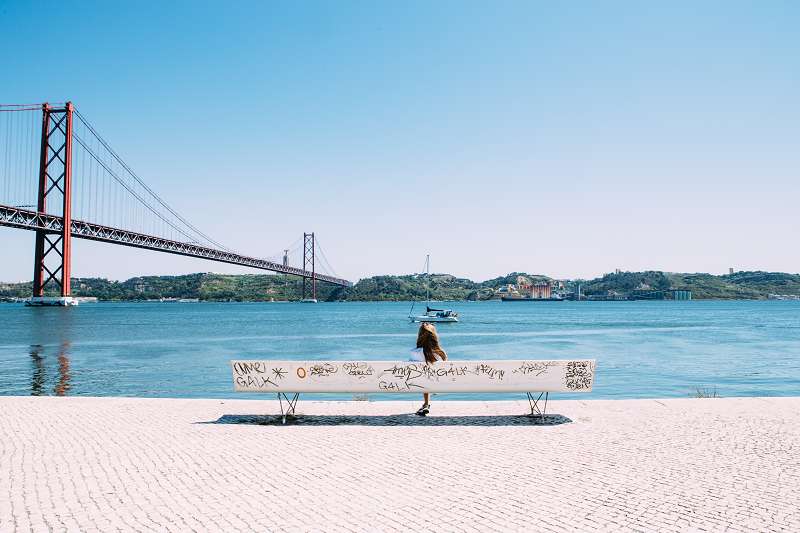 Accidents
If you encounter any problems call our Portuguese hotline on +351-255788199 or the European emergency number 112.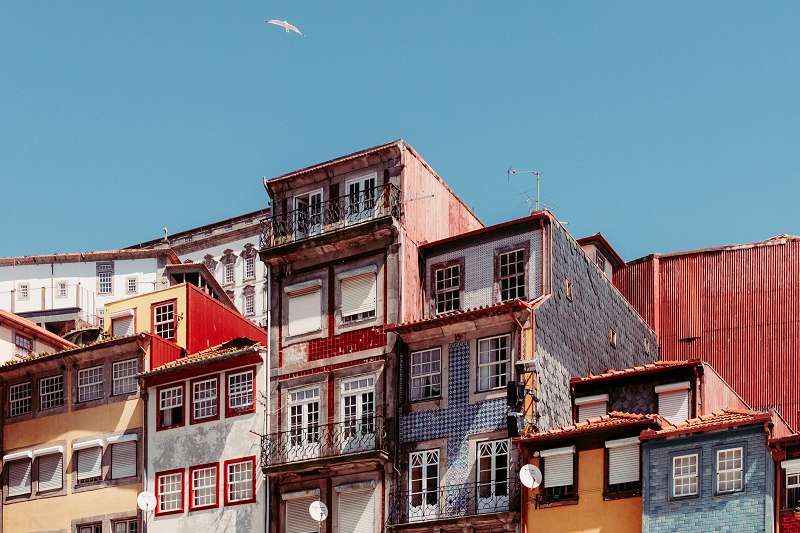 FAQs
What is included in the price?
Can I rent a specific car model?
What documents do I need to rent a car?
What kind of insurance is necessary to rent a car?
Can I pick up a car and return it somewhere else?
Do I have to pay a deposit?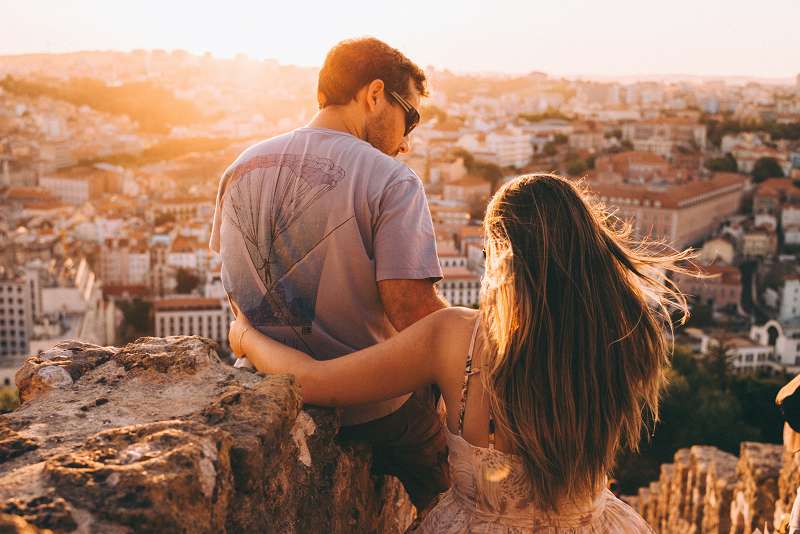 Driving Tips
Portugal has an excellent network of modern motorways and a small population meaning that away from Lisbon and Porto city centres traffic is always light. Nearly all motorways require toll payments. Winding country or mountain roads need cautious driving but offer spectacular scenery and views.
More tips for enjoying driving in Portugal:
Driving in Portugal is on the right.
Kilometres are used for distances and speed limits.
Buses and trams have right of way.
An electronic toll pass is required for the Algarve motorway. Other tolls can be paid by cash or card.
Children under 12 are not allowed to travel in the front of vehicles.
Parking in Portuguese towns and by beaches is generally with pay and display meters whether in car parks or on the street.
If you damage a vehicle by driving off unpaved surfaces you are responsible for any repair costs.
Speed limits in Portugal
Residential areas: 30 to 50 km/h
National roads: 90 km/h
Motorways: 120 km/h
Traffic Infractions and on-the-spot fines
Police can impose on-the-spot fines for driving infringements:
Using mobile phones and double earpieces: up to EUR600
Throwing litter or cigarette ends (fire risk) out of cars: EUR300
Driving below 50 km/h on motorways: EUR300
Speeding: EUR300 to EUR2,500
Failing a breathalyser: from EUR1,250 to immediate imprisonment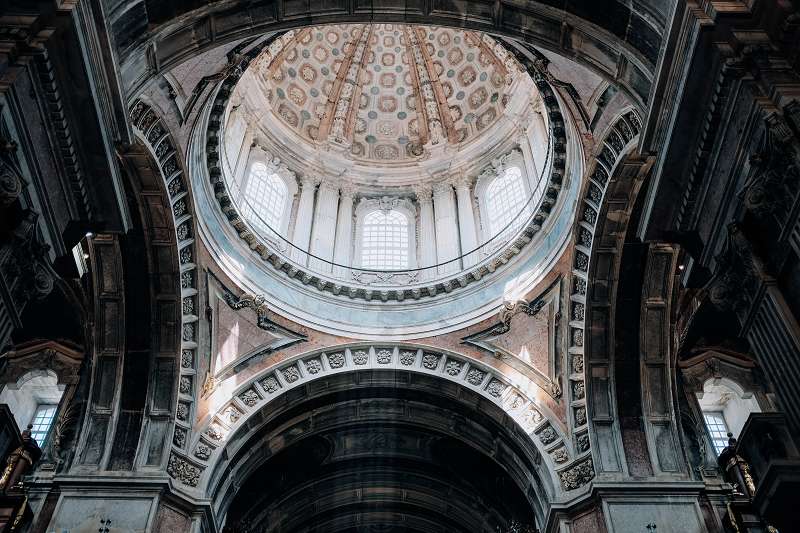 Places of Interest
Top 4 architectural sites
The Summer palaces of Sintra
The historic village of Obidos
Lisbon's Alfama district
The city of Porto
The hilltop town of Sintra is a colourful delight with its fairytale palaces and stately homes built so that the court and aristocracy could escape the Summer heat of nearby Lisbon. A stroll through the narrow, cobbled streets of Obidos transports you back through the centuries. This is where the Portuguese tradition of serving cherry liqueur in chocolate cups originated. Also full of winding cobbled streets and steep hills is the lively Alfama district of Lisbon. It winds its way up from the River Tagus to the Castelo Sao Jorge. Portugal's second largest city Porto is the birthplace of port and no visit is complete without a tour of a cellar and a port wine tasting.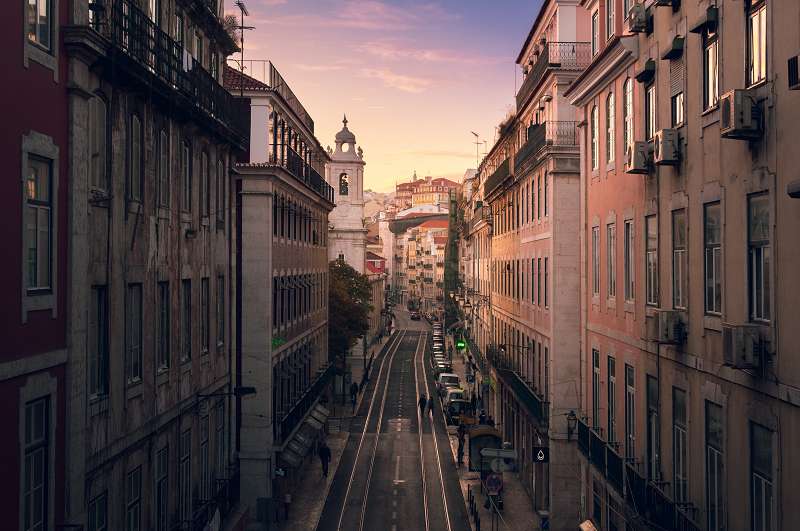 Top 4 Natural Sites
The beaches of the Algarve
The Peneda-Geres National Park near Braga
The Lagoon of the Seven Cities on the Azores
The cliffs of Cabo Girao, Madeira
Portugal is blessed with a long coastline that varies from windswept dunes to long stretches of sandy beaches but for the most reliable temperatures head South to the Algarve. The Peneda-Geres near Portugal's Northern border is the country's only national park with beautiful hiking trails and waterfalls. The Lagoon of the Seven Cities is a body of beautiful turquoise water that sits in the twin craters of an extinct volcano on the Azores island of Sao Miguel. The small island of Madeira is renowned for its beauty but particularly eye-catching are the cliffs at Cabo Girao, where you can stand on the world's second highest cliff face.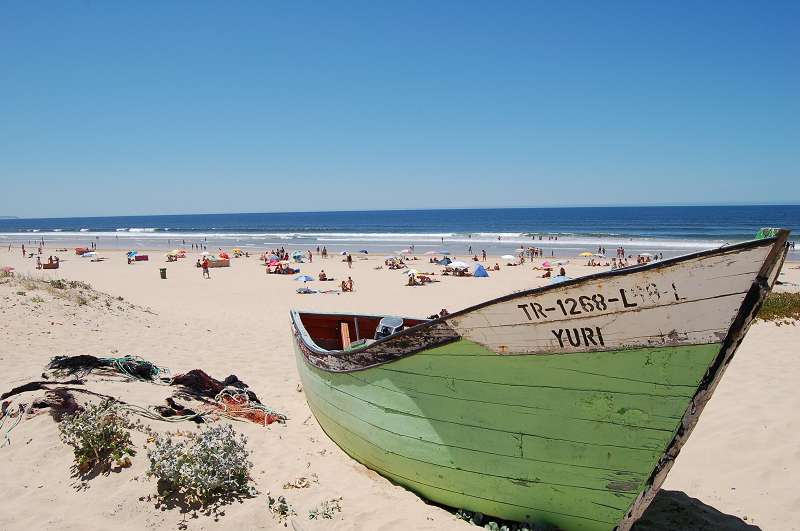 Important Film locations
Several major films have used Portugal as a setting such as the 1978 science fiction thriller The Boys from Brazil as well as the House of Spirits (1993) starring Meryl Streep and Antonio Banderas. Some scenes of this period drama were set in Lisbon and the Alentejo countryside. The Palace Hotel in Estoril, Guincho Beach and the Arrabida National Park near Setubal were all used for On Her Majesty's Secret Service in 1969 while the Lisbon Story films were shot entirely on location in Portugal.

Crossing Borders
By request only cross border rentals can be made to many European countries such as France, Spain, Great Britain and Germany. Full details are available on our Rental Information page. Crossing borders without permission will invalidate all insurances.
Popular Car Hire Locations in Portugal
Porto
Lisbon
Ponta Delgada
Santa Cruz
Velas
Funchal
Faro
Azores Region
Horta