Sixt car hire Olbia
Our Service  |  Traffic Information  |  Sixt Tip  |   Sightseeing Destinations  | Business Destinations
When you click on the branch menu's second tab, you will be able to see a handy overview map which shows our Olbia rental location. The branch page will also give its precise address as well as helpful information about opening hours. Open 6 days a week, our airport location even offers the option of 24 hour rental returns for greater convenience and flexibility. If you carry out a car hire price comparison, you will quickly be able to see what great value our car hire service represents, and you can take advantage of our competitive prices by making an online booking or by simply picking up the phone and calling our helpful team. We always strive to provide our customers with their chosen vehicle, however please note that we cannot guarantee any specific models. Here at Sixt, we are keen to help you to find the perfect rental vehicle, whether you are visiting Sardinia for a weekend or an extended break.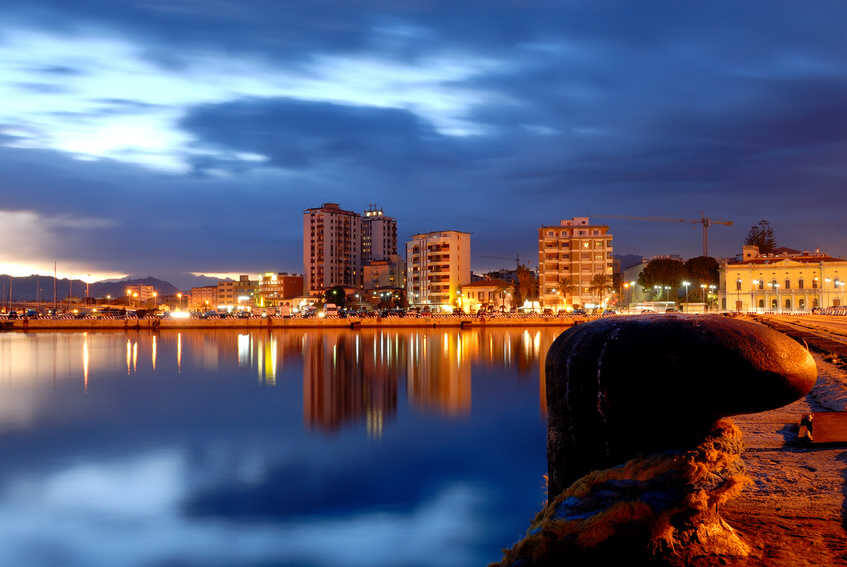 Our Service
We offer an impressive fleet of affordable rental cars at our airport location, so whether you are looking for an economy family model, an estate vehicle with room to stretch out or a premium model such as a Mercedes-Benz for a touch of luxury, you are sure to find an ideal vehicle for you. You can even make your booking on the go through our downloadable Sixt app, which allows you to choose the type of vehicle to suit your needs together with optional extras such as sat nav systems to help you navigate the local hotspots and child car seats for the little ones.

Traffic Information
The Costa Smerelda Airport is just outside the centre of Olbia, and a short distance from the main SS125 and SS127 roads that lead into the city. Arranging car hire in Olbia is therefore the best way to get from the airport into the heart of Olbia without having to rely on public transport.
Once you have collected your car rental in Olbia, you can begin your exploration of the city. Olbia is a beautiful place to discover, with its palm lined waterfront, pretty piazzas with their street cafes and medieval San Simplicio basilica. If you are in the area on business, our airport rental office is just a short drive from the economic centre of the island as well as the port with its industrial zone.
Olbia is a city with an ancient history dating back to Roman times. Now a popular tourist destination, it is well linked to the rest of the island with a fast expressway to Cagliari and Nuro as well as excellent national roads to the other major towns. While narrower and slower, the pretty provincial roads around the Olbia are, perhaps, even more fun to explore since they offer spectacular views of the local scenery as well as access to authentic villages.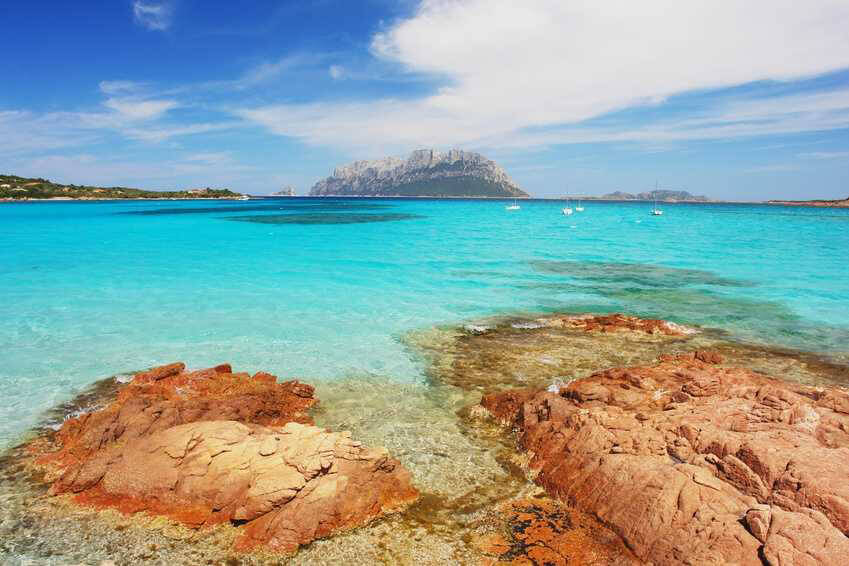 Sixt Tip
If you are looking for lively nightlife, you should head to the Localitą Abbiadori, where you will find the trendiest clubs, however if something more laid back is your style, there are plenty of relaxing bars in the heart of the city itself or in the Porto Cervo area. For a more cultural night out, try the Olbia Civic Theatre, an open air venue with a panoramic background of the Gulf of Olbia.

Sightseeing Destinations
This part of Sardinia boasts many wonderful tourist spots and attractions to visit, and many of those allow you to discover the area's fascinating history and heritage. When you opt for car hire in Olbia, you can explore the wonderful archaeological site of Nora on the southern tip of the island with its impressive ruins of a Roman theatre and bath house.
Distance from Olbia to Nora
From Olbia Airport to Nora: 184 miles, around 3 hour 11 minutes
Another historical attraction near Olbia is found at Arzachena, around 20 miles north of the city. The Giant's Tombs here are prehistoric burial sites, while you can also see the Nuraghi towers which date back to the island's ancient past.
Distance from Olbia to Arzachena
From Olbia Airport to Arzachena: 18 miles, around 35 minutes
Take a day trip to the historic town of Alghero, under 2 hours drive from Olbia. Take a stroll through its narrow lanes, wander the medieval city walls and admire the impressive views over the cliffs of Capo Caccia.
Distance from Olbia to Alghero
From Olbia Airport to Alghero: 84 miles, around 1 hour 31 minutes

Business Destinations
If you are visiting Sardinia on business, you are well placed for accessing the commercial hubs of the island when you opt for car hire in Olbia. With the industrial areas around the port being just a short drive away and the high quality expressways and national roads linking the city to the capital, Cagliari, you are well placed to conduct your business.
Distance from Olbia to Cagliari
From Olbia Airport to Cagliari: 169 miles, around 2 hours 44 minutes