Car Hire in Friuli-Venezia Giulia, Italy with Sixt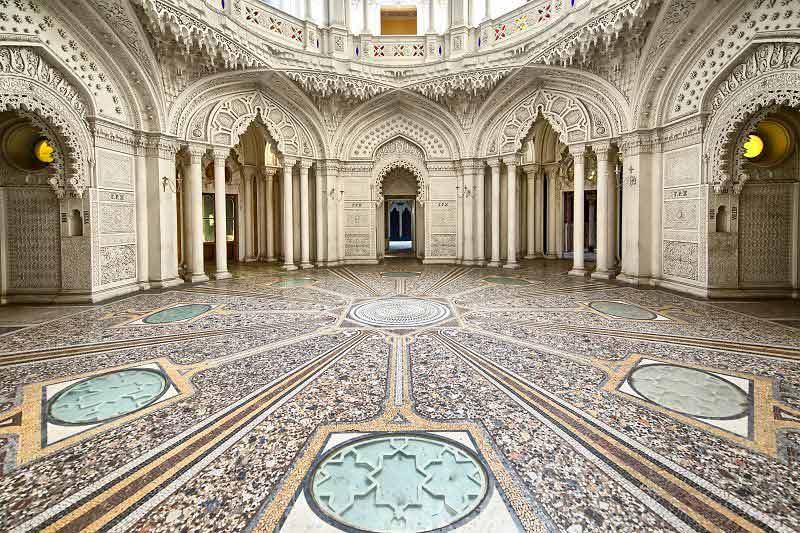 Service
|
FAQs
|
Tips for the Region
|
Important Cities
|
Climate, Cuisine, and Children
Booking online is fast and simple. For peace of mind, free cancellation is almost always offered if you change your plans. When you rent a car in Friuli-Venezia Giulia, you will find vehicles from recognised brands such as BMW, Citroen, Fiat and Audi, and have the choice between saloons or estate cars. Our Friuli-Venezia Giulia branch is based at Trieste Airport, meaning your car can be ready and waiting for you as soon as you arrive in the region.
Our Service
For your convenience, you can add optional extras to your car rental in Friuli-Venezia Giulia. You can add a child's car seat if you are travelling with the family, or a Sat Nav if you are planning a road trip. In the winter months, there is also the option to add snow chains or a ski rack.
Which vehicle category to choose?
Driving one of our small, inexpensive saloons will make manoeuvring the coastal and country roads easily
A premium full-size vehicle guarantees a comfortable journey no matter how long
Estate cars ensure there is room enough for the whole family!
Driver's License
All drivers must be aged 21 or over, and have a full, valid license that has been held for a minimum of 1 year. UK drivers must also have a unique code generated from the DVLA website. Licenses from the European Union and Switzerland are accepted with no other preconditions.
Age Restrictions
To rent a car in Friuli-Venezia Giulia, you must be at least 21 years old and have been in possession of your driver's license for a minimum of 1 year. Drivers under the age of 25 are subject to a young drivers surchage.
Accidents
If you are unfortunate enough to have an accident, please contact the police immediately. The emergency number in Italy is 112. When it is safe to do so, also notify your Sixt agency. A report form and contact details are included with the car hire paperwork you will have received.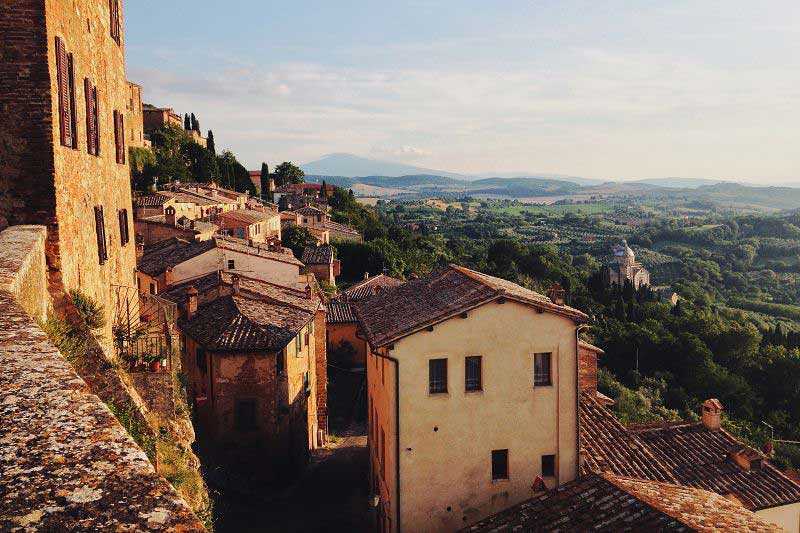 FAQs
For how long can I rent a car from Sixt?
What documents do I need to rent a car?
What insurance cover do I need?
Can I collect my vehicle from one branch and return to another?
Do I always need to pay a deposit?
Can I book a car with unlimited mileage?

Tips for the Region
Friuli-Venezia Giulia is in the north-east of Italy, bordering Austria, the Adriatic Sea, and Slovenia. The sharp-peaked Dolomites mountains and extensive vineyards make it a popular tourist destination with visitors from across the world.
The Geography of Friuli-Venezia Giulia
If you land in Trieste airport, you will be met with the incredible mountainous terrain of Karst Plateau. Here you are just a short drive from the coast, where the iconic Trieste seafront awards you with breath-taking views. The Piazza UnitÓ d'Italia is lively during the high season, whilst the Trieste Cathedral and Miramare Castle offers ancient historical architecture and artefacts.
Lignano Sabbiadoro is around an hours drive from Tieste, taking in breathtaking views of the imposing mountains and unspoilt coastlines of Friuli-Venezia Giulia. It is one of the main summer resorts in the region, with its Adrianic coastline drawing visitors from all around the world.
The Adriatic Coast
One of the jewels in the crown of Friuli-Venezia Giulia is the Adriatic Coast. The 80km stretch of coastline has a stunning malachite green backdrop of looming mountains, whilst the intense blues of the Adriatic Sea creates a dazzling spectacle. Visible islands and peninsulars out to sea makes this a unique, must see destination that is popular with tourists from all over the world.
Important Cities
Trieste is the capital of the Friuli-Venezia Giulia region, with castles, cathedrals, beaches and ancient architecture on offer. Other must-see cities include Lignano Sabbiadoro and Udine.
Trieste
Capital of the Friuli-Venezia Giulia region and home to spectacular architecture and steeped in history, Trieste is the ideal base for culture lovers. The Castello di Miramare sits on a rocky outcrop and was the neo-Gothic home to the Archduke Maximillian of Austria. The castle offers 22 hectares of colourful gardens to explore, and rooms inside that have remained intact since their use in the early 1900's. The Bagno Marino Lanterna offers sun bathing and peaceful swimming, tucked away behind the city's abandoned 19th Century lighthouse.
Lignano Sabbiadoro
Lignano Sabbiadoro is one of the main tourist resorts on the Adriatic peninsular. It boasts a coastline of golden sand and clear shallow seas. For the ultimate in relaxation, the Spa of Lignano offers relaxation, beauty treatments and therapies designed to relax your mind and body.
Udine
Encased in sprawling semi-rural suburbs, Udine is the spiritual and gastronomic capital of Friuli. A melange of medieval arches, Roman columns and Grecian statues are interspersed with museums and lively bars and restaurants, making Udine a real tourist hot-spot with all it has to offer.

Climate, Cuisine, and Children
Climate and Temperatures
Friuli-Venezia Giulia has a humid sub-tropical climate. It is generally warm, with summer temperatures in the months of July and August reaching an average of 30 degrees celsius. There is significant rainfall throughout the year due in part to the geography of the region. The months of November-January experience particularly heavy rainfall, although there is still significant precipitation during the drier months. Thunderstorms are a common feature in Friuli-Venezia Giulia.
The Friuli-Venezia Giulia Cuisine
Friuli-Venezia Giulia is a gastronomic goldmine with a distinct cuisine. Pasta is eaten in many different forms, such as lasagne layered with poppy seeds, or gnocchi made with plums or winter squash. Bread is a staple food with different varieties including pumpkin bread, rye seed bread and barley flour bread. The southern areas of Friuli-Venezia Giulia that lies along the Adriatic coastline is well known for local seafood such as squid, shrimp and mussels simmered with rice in a fish broth to create a delicious risotto.
Friuli-Venezia Giulia with Children
Friuli-Venezia Giulia is an ideal resort to visit with children, making it a family friendly region that can be enjoyed by visitors of all ages. There is the famous Aquasplash water park, the Zoo Punta Verde and the Lunapark offering attractions and entertainment for the whole family. Equestrian walks along the beach in the morning or a small train ride into the most famous caves in the world - The Postojna Cave - or a private walk with a tour guide allows even the youngest of travellers to take in all the region has to offer.