CURRENT INFORMATION CONCERNING LOCAL RESTRICTIONS DUE TO CORONAVIRUS (COVID-19)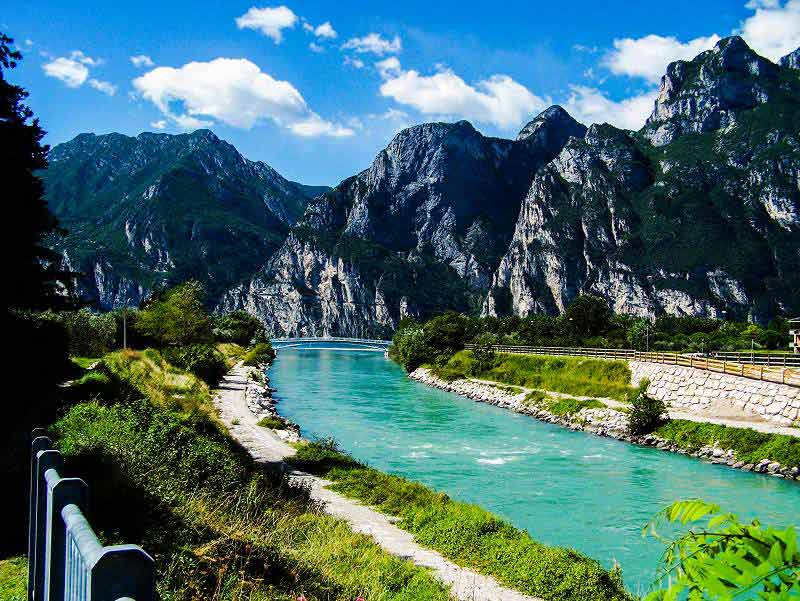 Sixt Car Hire Services at Florence Central Station
Renting a car in Florence, Italy is straightforward with Sixt thanks to a convenient central location and superior service. Our comprehensive fleet of reliable cars and vans are ideal for any type of trip, whether you require a car hire for business or you are travelling to Florence on holiday. With car rental vehicles from trusted names like Mercedes, Audi, Renault, BMW and Volkswagen, you can be sure that when you pick up your vehicle it will feature the latest technology and safety features.
SIXT fastlane is now available - book your rental online without any hassle
1. Select the car via the app: Possible for 30 minutes after selection.
2. Go directly to the car: no waiting time at the counter. The SIXT app will guide you to the location.
3. Open the car via the app: The rental agreement will be generated simultaneously.
4. Return the car as usual: Return the car to the station after the journey.
Sixt rental services in Florence
With unlimited mileage and reliable coverage options, renting a car in Florence allows you to explore the region in comfort at your own pace. Sixt offers a range of coverage options for any budget, including full insurance coverage to give you peace of mind for your trip to Italy. Please note that Sixt cannot guarantee the availability of a specific car model, only the car rental category.
Drive in Florence with Sixt
Situated in the heart of Tuscany, Florence is one of Europe's most romantic destinations. Once the home of Leonardo da Vinci and Michelangelo, art galleries and museums now house some of the most renowned art collections in the world. The Galleria degli Uffizi, the Bargello and the Accademia Gallery are just some of the museums that should not be missed. The arts centre flourished during the Renaissance and today it is where you will find the imposing Duomo and Giottos Tower. Sitting on the banks of the Arno, Florence's oldest and most famous bridge, the Ponte Vecchio is also a must-see. Drive your car rental to the Piazzale Michelangelo for an indescribable panoramic view of the city. For a day trip, use your car hire to explore the vineyards and sample local wine in the Chianti region between Florence and Siena.