Car rental in Abruzzo, Italy with Sixt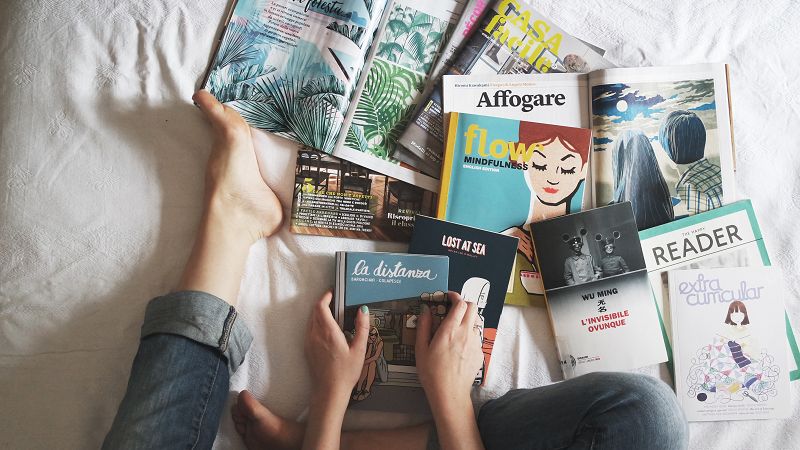 Service
|
FAQs
|
Tips for the Region
|
Important Cities
|
Climate, Cuisine, and Children
Advance online booking is fast, easy and we almost always offer a free cancellation service, saving you the hassle of looking for car hire in Abruzzo. Our Abruzzo service include vehicles from recognised brands such as Fiat, CitroŽn, Nissan, Smart or Alfa Romeo at our Sixt offices. We offer our car rental services at Pescara Airport to serve you as soon as you get off the plane.
Our Service
You can add a child seat to your rental or and ask us for a Sat Nav or add on a reduced deductible insurance policy in your online booking to limit liability. If you rent a car in Abruzzo and want to go on a one way road trip, your can return the vehicle to another of our offices.
Driving one of our small, inexpensive saloons will make manoeuvring the coastal and country roads easily
A premium full-size vehicle guarantees a comfortable journey no matter how long
Estate cars ensure there is room enough for the whole family!
Drivers license
All licenses from any European Union country and Switzerland are accepted. Licenses from other countries are accepted in the Latin alphabet as part of a short holiday stay. You can add an extra driver during the booking process. The driver must also present a valid driver's license when the vehicle is collected.
Age Restrictions
To rent a car in Abruzzo and the whole of Italy, you must be over 21 years of age and have been in possession of a driver's license for at least one year.
Accidents
In case of an accident, please contact the police immediately. The emergency number in Italy, like the rest of the EU, is 112. Also notify your Sixt agency as soon as possible. A report form is made available to you with the papers of the vehicle. For further assistance, please call +39-0858623105.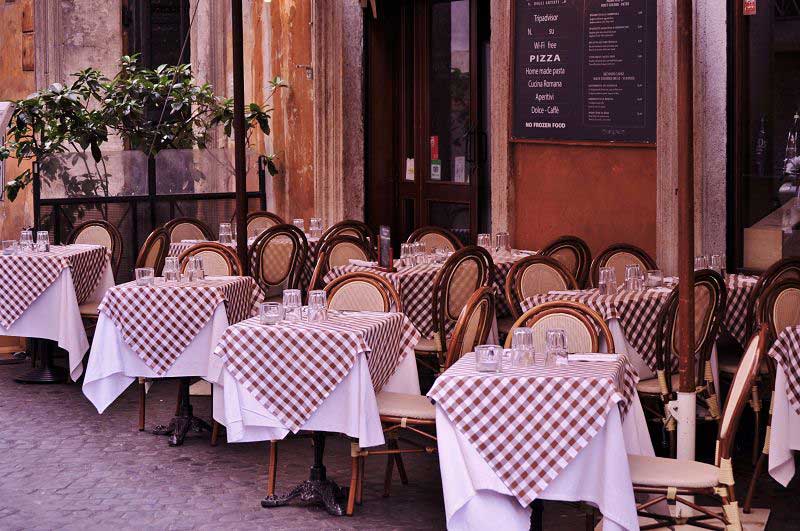 FAQs
For how long can I rent a car from Sixt?
What documents do I need to rent a car?
What insurance cover do I need?
Can I collect my vehicle from one branch and return to another?
Do I always need to pay a deposit?
Can I book a car with unlimited mileage?

Tips for the Region
Abruzzo is one of Italy's best kept secrets. It is within easy reach of Rome, so you could opt to rent a car from Abruzzo and drive to Rome along the scenic country and mountain roads. Abruzzo is popular with the locals and that is always a good indicator of being in a relatively cheap destination with good food and wine
The Abruzzo Coast
If you fly into Pescara, you will be right by the sea. In summer, the beaches near the resorts of Ortona, Pescara, Pineto and Vasto are very popular. Do be careful though, if you go to a private beach, you will have to pay a fee.
Parking is available by the beaches and make sure you look at the payment signs for terms and conditions, because your licence plate will be photographed and monitored.
strong>Tip: Just like any other seaside resort, you can be duped into eating at a tourist trap. Just watch where the locals go.
The Abruzzi Apennines
This part of the Apennines mountain range contains some the highest peaks in Italy and if you drive through, you will be rewarded with ruggedly beautiful scenery. If you set off from Pescara, you can take the E80 (tolls) which will take you into Chieti. You will then hit village after mountain village and you can end your trip in Rome. The fastest route will take about 2 hours 15 minutes, while the scenic route will take about an hour longer.
This beautiful mountain town nestles at the foot of the Morrone massif. It is famous for its confetti and good food.
Not far from the provincial capital of L'Aquila, you will find Santo Stefano, which is the place to view the Gran Sasso. At his point, you will not be far from the border of Lazio
Important Cities
Pescara and L'Aquila are the two biggest draws in Abruzzo, but it get the time, you should visit Avezzano
Pescara
Pescara is famous for being a summer-long beach party. You can enjoy lazing on your sun lounger all day, or you can also engage in some water sports, scuba diving or snorkelling. There are plenty of bars and clubs for those who want to party on into the night, but there's a vibrant yet cosy food and wine bar scene for something more relaxed. The shoppers will enjoy it too, with plenty of Italian designer stores dotting the city.
L'Aquila
L'Aquila is a Medieval walled city, which was founded in 1254. There is plenty to see and do here and the architecture is stunning. The pick of the churches would have to be the Duomo in Piazza del Duomo. The church of Santa Maria di Collemaggio is also worth a visit. You should also visit the National Museum of Abruzzo which is home to various exhibits focusing on local history as well as the 16th Century castle at the north side of the city. Markets are also held from Monday to Saturday.
Avezzano
This fortified mountain city offers incredible views of the mountains. You can walk along the ramparts and enjoy some stunning scenery after enjoying a fabulous lunch and glass of local wine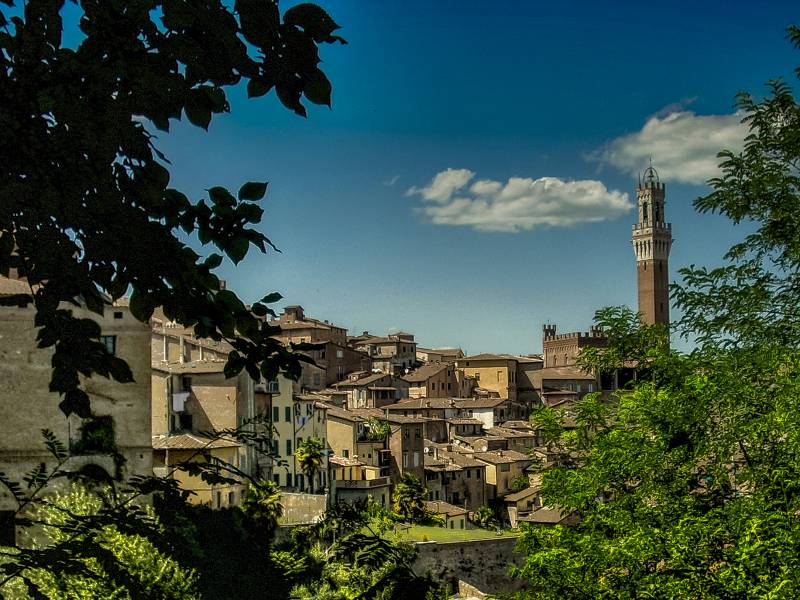 Climate, Cuisine, and Children
Climate and Temperatures
Because most of Abruzzo is high up, the climate is temperate. Autumn and Spring are the best times to visit with warm temperatures and fair weather. Temperatures can soar into the 30s at the height of Summer.
The Tuscan kitchen
Abruzzo cuisine is simple and delicious. Because of its long history of shepherding, lamb features quite prominently. Many wild mushrooms and truffles grow in the region and they are used in many pasta dishes. The signature dish is maccheroni alla chitarra in a lamb ragu, washed down with a delicious glass of Montepulciano d'Abruzzo red.
Tuscany with children
Italy is one of the most family oriented countries in the world, so your kids will certainly not be bored! The beaches at Pescara are calm and shallow and there are always plenty of activities going on. There are plenty of farms in Abruzzo that offer family experiences and your car rental will allow you to get out and explore.