Sixt Car Hire services at Nice Airport (NCE)
Make the most of your time in this stunning part of southern France with a car hire from Nice Airport. We are open seven days a week and operate a 24 hour returns policy to ensure you have the utmost flexibility with your travel plans. We also operate our Express Counter at our Nice airport location to ensure you can be on your way as quickly as possible. Booking is made easy when you use our online reservation form, call our hotline or download our the Sixt App. At Nice airport we operate our exclusive VIP desk for Diamond, Platinum and Gold customers, as well as all Business Accounts. This is located in Terminal 1, whilst all of our other customers may proceed to Terminal 2 where our desk is located in front of the Car Rental Centre.
When you opt for car hire from Nice airport you have a wide range of vehicles to choose from our fleet, which will suit every budget and purpose. We have small economy cars, perfect for city touring, to larger estates and saloons which can accommodate the whole family. We also offer sports models and convertibles which allow you to create a truly unforgettable trip as you drive through along the Alpine roads. We also offer 4x4s for groups with more luggage or who are looking to encounter tougher conditions. With frequently updated models from world renowned manufacturers such as Mercedes-Benz, BMW, Audi and Porsche, you can be sure of a first-class experience when you choose Sixt car rental at Nice airport.
Enjoy the French Alps with Sixt Car Rental at Nice Airport
Serving around 13 million passengers each year, Nice international airport is the third busiest airport in France. It is located just over 4 miles southwest of the city of Nice and due to the relative distance to the Principality of Monaco it also serves as the major transportation hub for this spectacular mini-country - there is actually a helicopter link between Nice airport and Monaco itself.
We offer a range of extras to ensure you have a rental package tailored specifically to your needs, which include: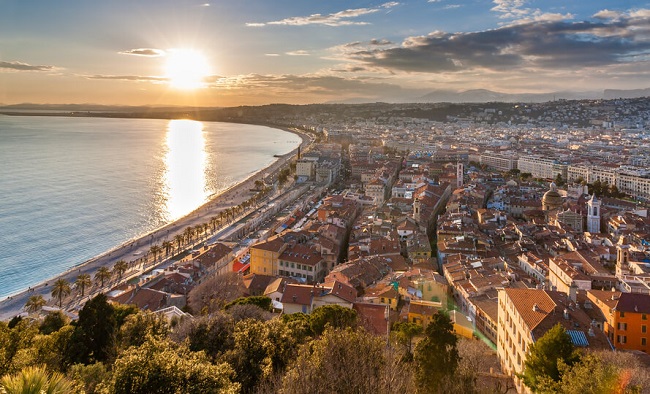 Baby/ Child/ Booster seats
Sat Nav
Diesel or Hybrid car preference
Magnetic ski racks
Snow chains (during Winter months)
We also offer a wide variety of insurance options, including roadside protection, third party cover, personal accident protection and much more to ensure that you drive away from our Nice airport branch with peace of mind. Younger customers should note that we also welcome drivers under 25.
Driving in the South of France with your Sixt Car Hire from Nice Airport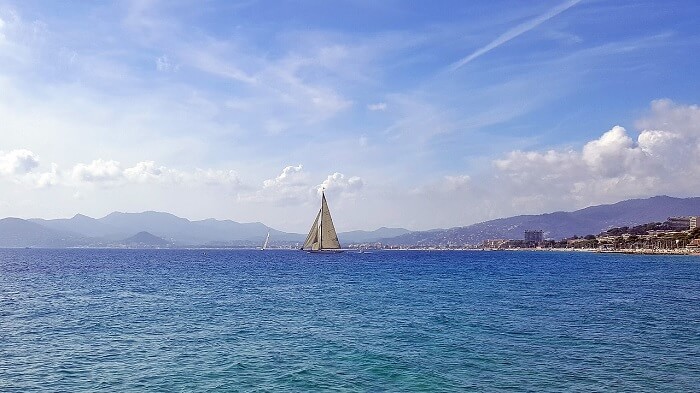 This stunning city in the south of France has only been a part of the country since 1860, when previously it had belonged to Italy. On account of this dual origin Nice is full of both French and Italian influences, making it a unique and culturally thriving place to visit. With your Nice Airport car hire you can not only explore the history soaked town centre, but also make the drive east to Monaco, where the casinos and wealthy bars may dazzle you. If you continue east it is not too long before you reach the Italian border, and with so many stunning small towns along the way it is worth your while to make frequent stops.
Customer Reviews: Sixt Nice Airport