With nearly two dozen airport, hotel, rail station and city centre branches we can offer great car hire deals in Croatia along with easy online booking. And, if your plans alter it is easy to change or cancel reservations. Browse this page to hear about Croatia's natural beauties and historic sites along with some iconic film locations. Rent a car in Croatia and they are all within easy reach.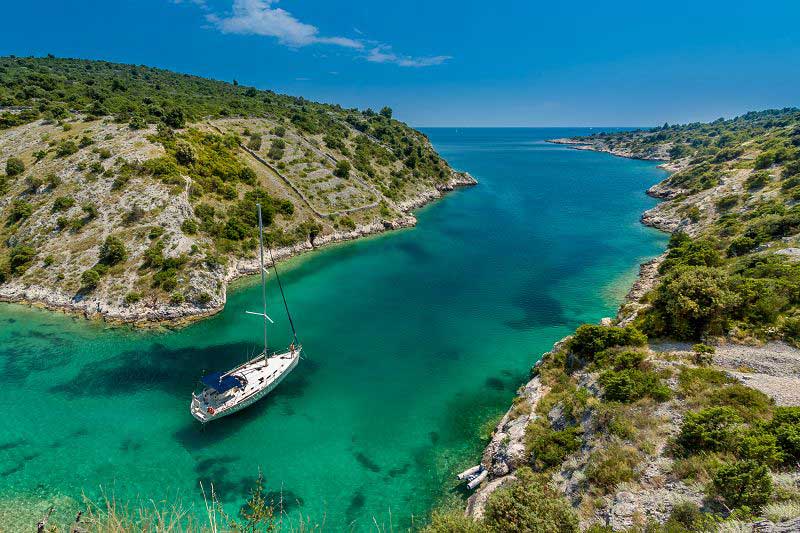 Our Service
Our rental fleet in Croatia contains premium vehicles supplied by trusted brands like Audi, BMW, Jaguar and Mercedes-Benz. On the bookings page, organise one-way car rentals and select automatic transmissions as well as adding extras. Our optional range includes Sat Navs, Internet-to-go, child seats and Winter tyres.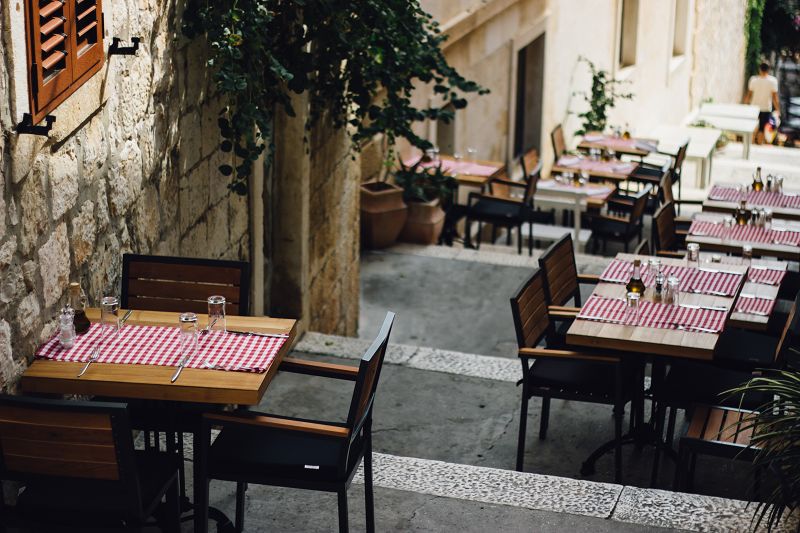 Which car hire in Croatia is right for me?
Compact cars are ideal in historic cities.
Saloons are great for countryside or motorway driving.
Larger estates and 4x4s can take up to five people, three suitcases and two travel bags.
Minibuses suit parties of 7 to 9 people.
Vans are perfect for transporting business materials.
Drivers licence
All driving licences are accepted. If it is in a non-Roman alphabet, you will need an International Driver's Permit (IDP). If issued in a country that is not part of the Vienna Convention on Road Traffic you will need to download our Sixt self-translation form.
Age Restrictions
For car hire in Croatia a valid driving licence must have been held for at least two years.
Refuelling
Your Sixt rental vehicle is supplied with a full tank of fuel, this must be returned full or charges will apply. Alternatively, purchase a full tank and return it empty. No refunds are made for unused fuel.
Credit Card Payment
Payment for your car hire in Croatia can only be made by major credit card or Airplus and not by prepaid or debit cards. The card used must be presented at vehicle collection and be in the driver's name. A deposit for the rental and any extra costs will be charged to this card. For some vehicle groups, two credit cards may be needed.
Accidents
Inform the Croatian police immediately if you have an accident even if no other vehicles are involved and report it to Sixt before the rental period ends. Your vehicle documents include an accident form and emergency contact number. Croatian police can be contacted on 192 and ambulances on 194.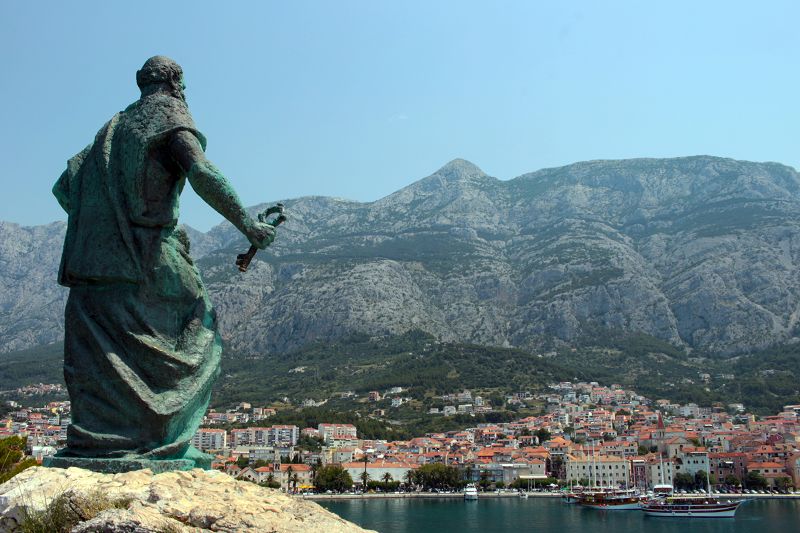 FAQs
What is included in the price?
Can I rent a specific car model?
What documents do I need to rent a car?
What kind of insurance is necessary to rent a car?
Can I pick up a car and return it somewhere else?
Do I have to pay a deposit?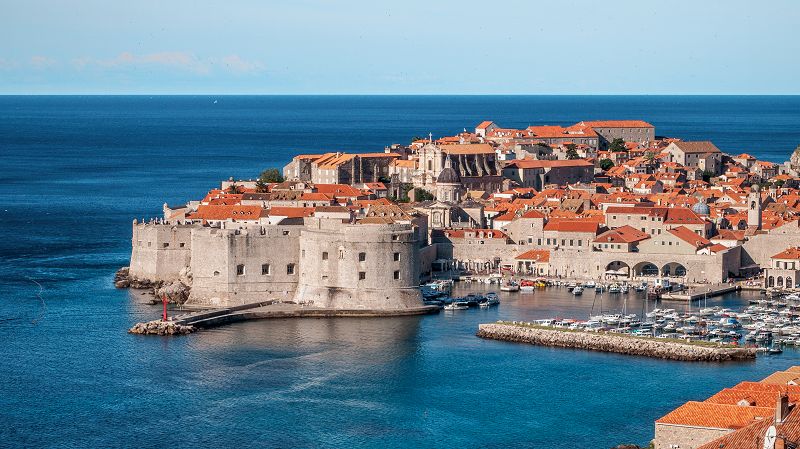 Driving Tips
You may need to pay tolls on the new motorways that link Croatia's main cities of Zagreb, Split, Dubrovnik and Pula. Away from these motorways, road conditions are variable and often involve steep gradients and tight curves so drive with caution at all times. Drive on the right in Croatia.
Regulations specific to Croatia
From November to April snow chains and a shovel must be in the car.
Dipped headlights are compulsory during the day from the end of October to the end of March.
Warning triangles, reflective jackets and first-aid kits must be carried.
Speed limits in Croatia
Residential areas 50 km/h
National roads 90 to 110 km/h
Motorways 130 km/h
Driving Penalties
If a fine is issued it must be paid within 8 days, passports may be confiscated until this is done. Drink driving rules are strictly enforced.
Ferryboat Travel Fees
If you plan on taking your rental car on a ferry to one of Croatia's islands then a Ferryboat Travel Fee must be paid. Non-purchase will invalidate your insurance.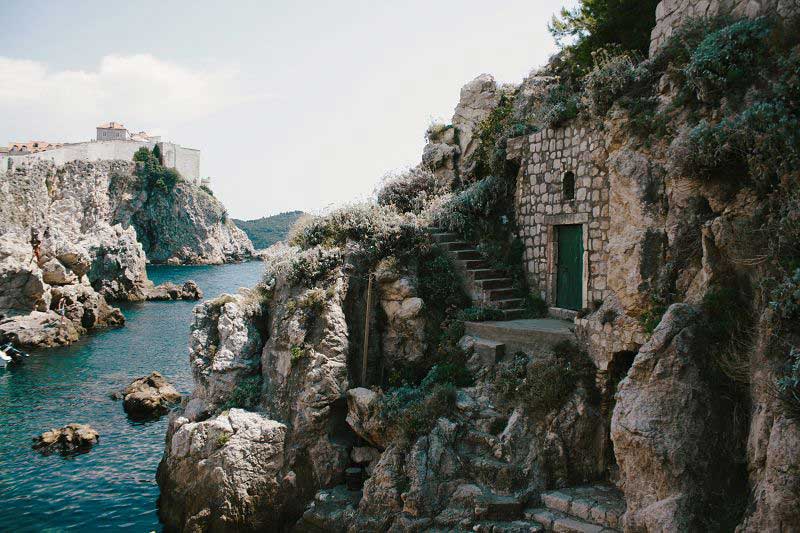 Places of Interest
Top 4 Architectural Sites
The Old Town and City Walls of Dubrovnik
Diocletian's Palace at Split
The Pula Arena
The Lotrscak Tower at Zagreb
The marble streets and baroque buildings of Dubrovnik are totally bewitching while a whole day can be spent exploring the huge walled Diocletian's Palace in Split. The splendid Roman amphitheatre at Pula is one of the few almost complete arenas remaining in the world. At exactly noon every day the Gric Cannon is fired from the fortified Lotrscak Tower in Zagreb.
Top 4 Natural Sites
The Plitvice Lakes Natural Park
Zlatni Rat on the island of Brac
The Skradinski Buk Waterfalls in the Krka National Park
The Trsteno Arboretum at Dubrovnik
At Plitvice 16 beautiful lakes are joined by a series of spectacular cascades. The golden beaches of Zlatni Rat are considered to be among the best in Europe. Spend a morning strolling around the boardwalks and viewpoints above the Skradinski Buk Waterfalls while the famous Trsteno Arboretum at Dubrovnik has tree specimens dating back to the 16th-century.
Film locations in Croatia
Among the dozens of films and TV shows shot in Croatia the most famous of recent times must be Game of Thrones. Follow in its footsteps with a self-guided series tour in Dubrovnik. Also making good use of Dubrovnik is Star Wars: The Last Jedi. The small seaside resort of Trogir became 19th-century France for a 2010 episode of the iconic Doctor Who series.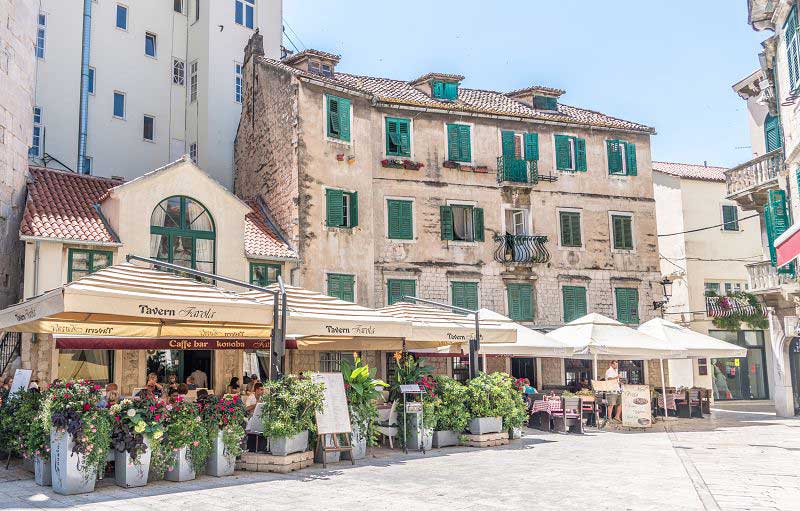 Crossing Borders
Cross-border journeys into most European countries are permitted with a daily surcharge. Written branch permission may be required for certain vehicle categories.
Popular Car Hire Locations in Croatia
Dubrovnik Old Town
Dubrovnik Airport
Zadar
Split Ferry Port
Osijek
Rijeka
Pula
Zagreb City
Zagreb Airport